We all know that sometimes, you just need a bookcase. They're practical, they're functional…but let's face it – sometimes they're pretty boring.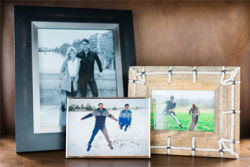 Well, if you're looking for some creative ways to make your bookcase less boring, but still, you know, useful, check out these ideas from designer Brian Patrick Flynn with HGTV. From multiple textures to using metallic… to hanging art on (yes, ON) the bookcase, his ideas are sure to inspire.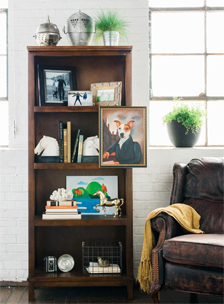 Have a few creative ideas to make your bookshelves less boring? Tell us!