Winters in Denmark can be long and cold (with as few as 7 hours of daylight and average temperatures around freezing) yet Denmark is #1 on the World Happiness Report's list of 156 countries, ranked by happiness levels.  Surprising?  Some credit the Danish concept of Hygge (pronounced "hue-ga") for the country's level of happiness.  Although the word may not translate directly into English, as Danish-American writer ToveMaren Stakkestad says, "hygge was never meant to be translated; it was meant to be felt."  It's a feeling of convivial coziness, of taking care of oneself, warmth & security, and making everyday moments more special.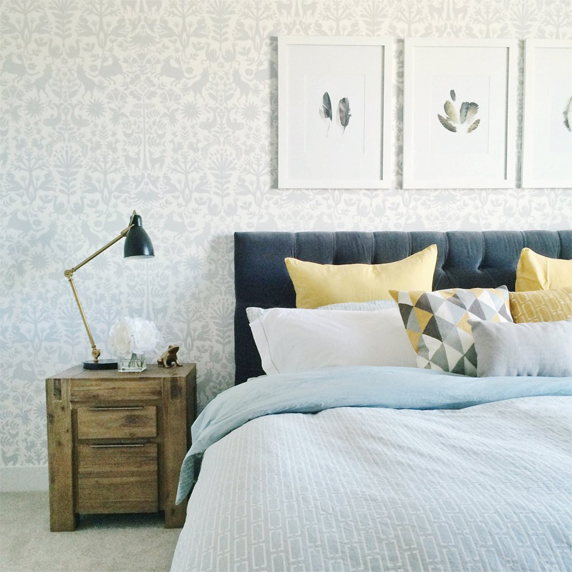 Even if your décor isn't Scandinavian, you can benefit from bringing a little hygge into your home.  Photos taken during gatherings with family & friends emotionally warm your environment when custom framed.  Whether bringing comfort as they watch over you when you're curled up on the couch with a great book or acting as a conversation starter when everyone is gathered together again, they'll allow you to focus on the beauty of friendship and community.  Surround yourself with art that reflects your life's story and the things you value.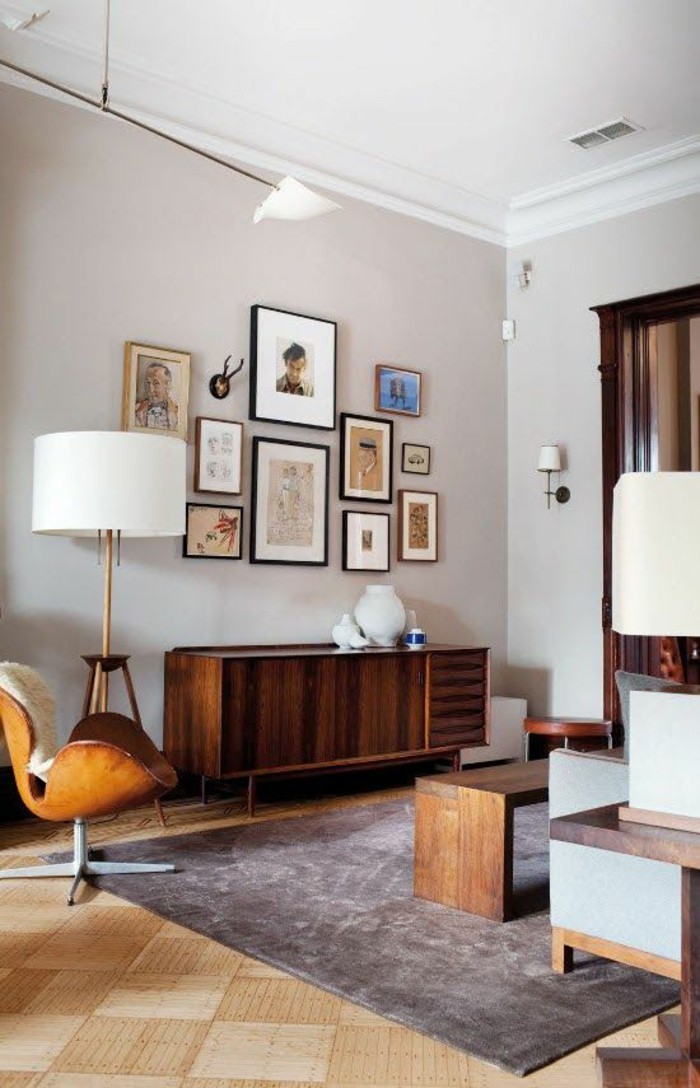 Contributor to the blog The Lux Pad, Emily Bird, shares "Hygge is never about extravagance; indulgence yes, but extravagance no."  Work with your custom framing designer to choose materials that capture the spirit of what you're framing while blending with your décor; cohesive design can help foster a sense of hygge.   You'll find that wood frame mouldings (especially warm walnut and natural oak) with clean & simple lines bring warmth to frame designs without appearing too extravagant.  When it comes to choosing a mat border, our fabric mats are the best choice.  As Emily notes, "textured accessories are a huge trend of the moment with the layering of different tactile surfaces creating a styled look in any room and when combined with a roaring fire or soft candlelight, there is no setting more hygge."  Linen and suede-wrapped mats bring not only texture but added depth of color and richness to your custom framing designs.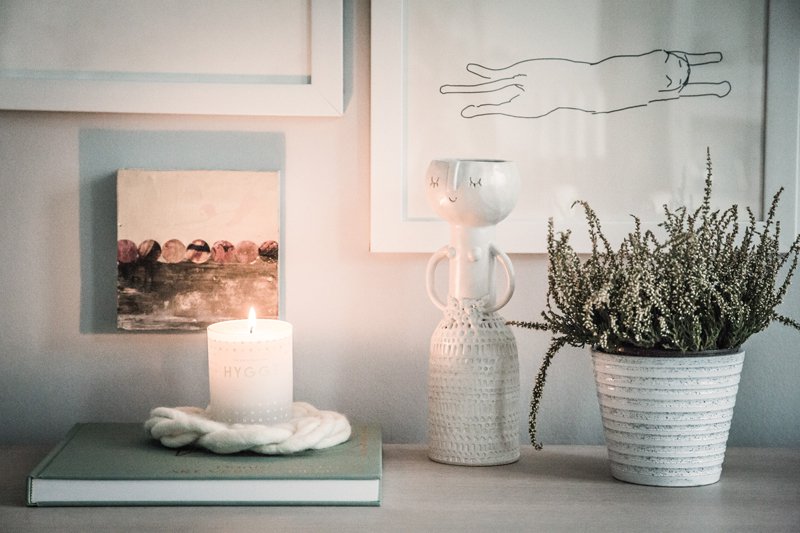 Your home is your sanctuary from the busy world!  Treat yourself well; take the time to select photographs and artwork with meaning and surround yourself with them.  Custom frame them to reflect your personal style so they can bring you comfort and be shared with friends & family.
Give the gift of hygge for the holidays with a Deck The Walls gift card.